Quality Apartments, Convenient Location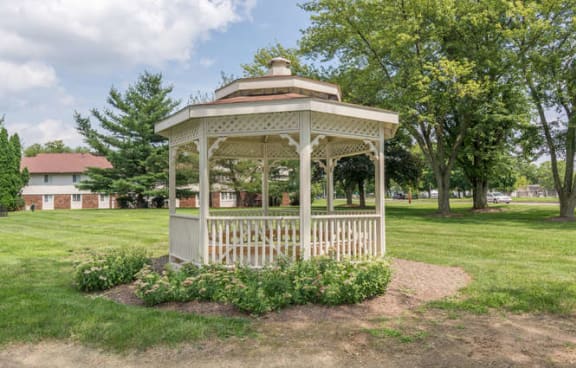 Quail Run Apartments
Welcome home to Quail Run Apartments, which is spaciously set on 15 landscaped acres and offers a variety of floor plans to accommodate any need, ranging from a roomy one bedroom apartment home to a spacious three bedroom townhouse. Whether it is working out in the fitness center, relaxing by our pool, or enjoying one of our many other amenities, you will find Quail Run Apartments to be a pleasant place to call home.
Discover the beauty of Quail Run.
From its top-notch amenities, to its convenient location, to the surrounding parks, Quail Run is the epitome of quality. Welcome to your new life of luxury.

Modern, Efficient, Comfortable.

On-site washer/dryer, pet-friendly, and more.